Get full information about the best holiday spots in the world. Free pictures and guidelines for travelers.
CATEGORY: UNTOUCHED PLACES
Grand Teton National Park, Wyoming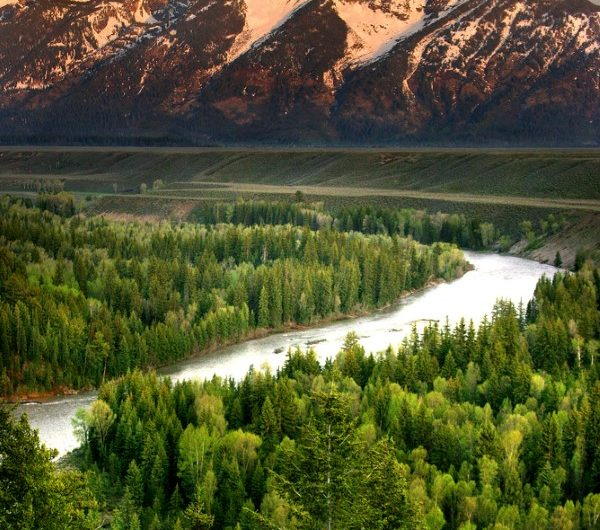 Grand Teton National Park is a United States National Park in northwestern Wyoming.
At approximately 310,000 acres (130,000 ha), the park includes the major peaks of the 40-mile-long (64 km) Teton Range as well as most of the northern sections of the valley known as Jackson Hole.
It is only 10 miles (16 km) south of Yellowstone National Park, to which it is connected by the National Park Service-managed John D. Rockefeller, Jr. Memorial Parkway. Along with surrounding National Forests, these three protected areas constitute the almost 18,000,000-acre (7,300,000 ha) Greater Yellowstone Ecosystem, one of the largest intact mid-latitude temperate ecosystems in the world.Untouched Places
Hitachi Seaside Park, Japan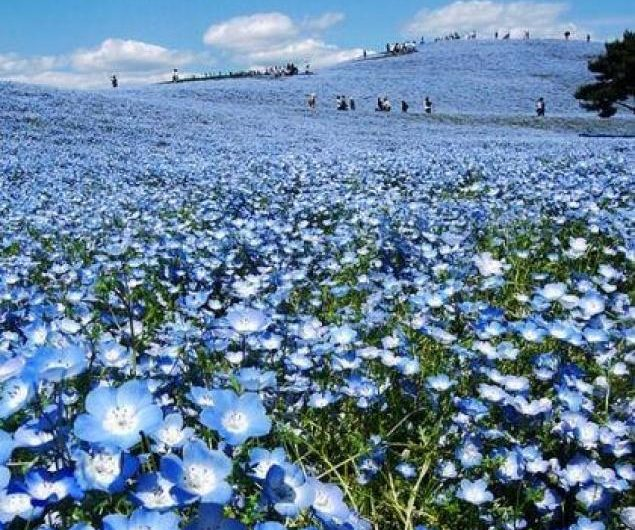 Recent Posts
Recent Comments
Archives
Categories
Hitachinaka (ひたちなか市 Hitachinaka-shi?) is a city in Ibaraki Prefecture, Japan.As of 2008, the city has an estimated population of 155,354 and a population density of 1,570 persons per km.
The total area is 99.04 km.The city was founded on November 1, 1994, after the cities of Katsuta and Nakaminato were consolidated together.It is a hiragana city, the place name is written with the hiragana syllabary, and not the more traditional kanji.Untouched Places
Cathedral Cove,New Zealand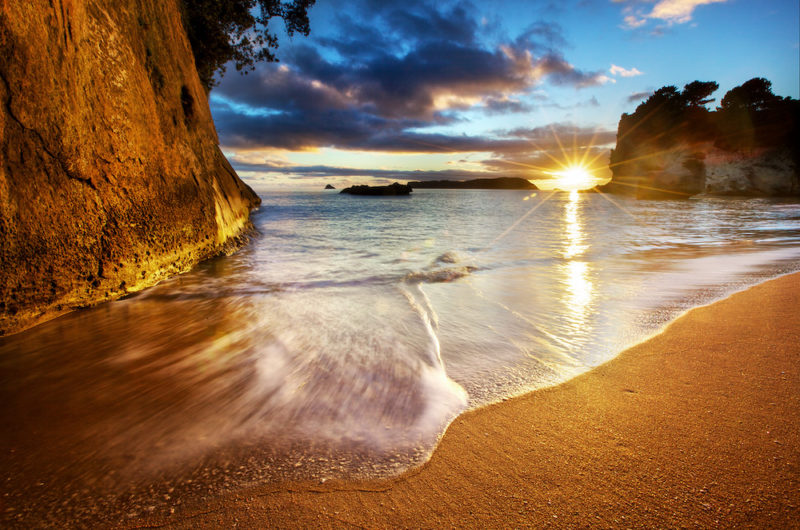 Te Whanganui-A-Hei (Cathedral Cove) Marine Reserve is a marine reserve on the Coromandel Peninsula in New Zealand.Cathedral Cove is named after the cave located there linking Mares Leg Cove to Cathedral Cove. Gemstone Bay and Stingray Bay are also located within the reserve.
A walking track exists from the northern end of Hahei Beach, and it is also possible to walk from the local authority car park at the top of the headland between Hahei and Gemstone Bay. The area is very popular with tourists, and receives around 150,000 visitors a year.
The Māori name Te Whanganui-A-Hei (the Great Bay of Hei) refers to Hei, a tohunga from the Te Arawa waka. According to tradition, Hei chose the area around Mercury Bay as home for his tribe, proclaiming ownership by calling Motueka Island "Te Kuraetanga-o-taku-Ihu" (the outward curve of my nose.) It is said he made this claim near the site of the present-day of Hahei.Untouched Places
Harrismith Beach, Barbados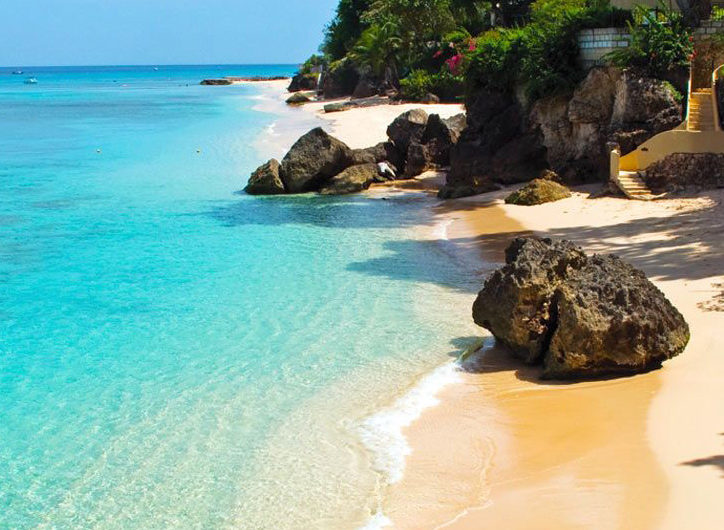 Harrismith Beach is on Barbados, one of the iconic islands of the Caribbean. Any mention of Barbados conjures up images of pirates and treasure, and it still retains an atmosphere of exoticism and adventure even though the Jack Sparrows and Captain Morgans are long gone to Davy Joness locker.
You can still have a castaway experience on this fine stretch of secluded sand because the resort scene is miles away on the islands more developed beaches.
Access is down a cliff face that has steps carved into it and there are the ruins of an old plantation overlooking the sea, bestowing a distinctly romantic air and giving the beach a charm often lacking in some othersUntouched Places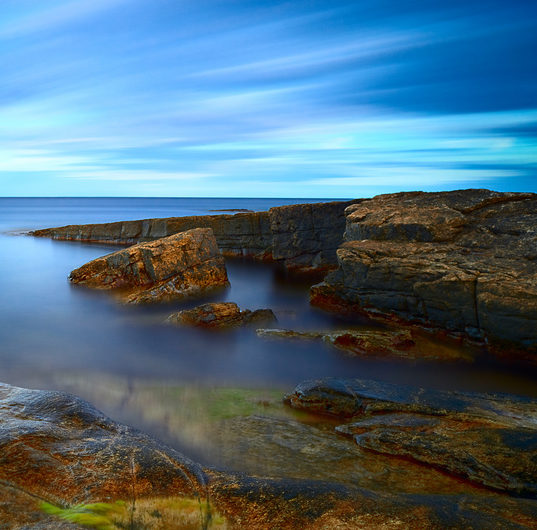 Scania (Swedish: Skåne, ) is the southernmost province in Sweden, and part of the Götaland region. It is known for its rich agricultural fields, its old history, long beaches, Danish heritage and a remarkable local accent.Brantevik is a locality situated in Simrishamn Municipality, Skåne County, Sweden with 409 inhabitants in 2010.Untouched Places