Get full information about the best holiday spots in the world. Free pictures and guidelines for travelers.
MONTH: JANUARY 2016
Harrismith Beach, Barbados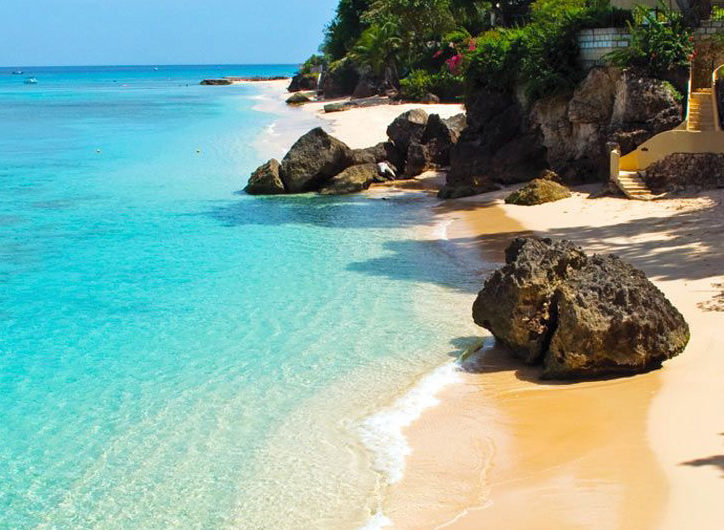 Harrismith Beach is on Barbados, one of the iconic islands of the Caribbean. Any mention of Barbados conjures up images of pirates and treasure, and it still retains an atmosphere of exoticism and adventure even though the Jack Sparrows and Captain Morgans are long gone to Davy Joness locker.
You can still have a castaway experience on this fine stretch of secluded sand because the resort scene is miles away on the islands more developed beaches.
Access is down a cliff face that has steps carved into it and there are the ruins of an old plantation overlooking the sea, bestowing a distinctly romantic air and giving the beach a charm often lacking in some othersUntouched Places
Recent Posts
Recent Comments
Archives
Categories