Get full information about the best holiday spots in the world. Free pictures and guidelines for travelers.
MONTH: APRIL 2017
Grand Teton National Park, Wyoming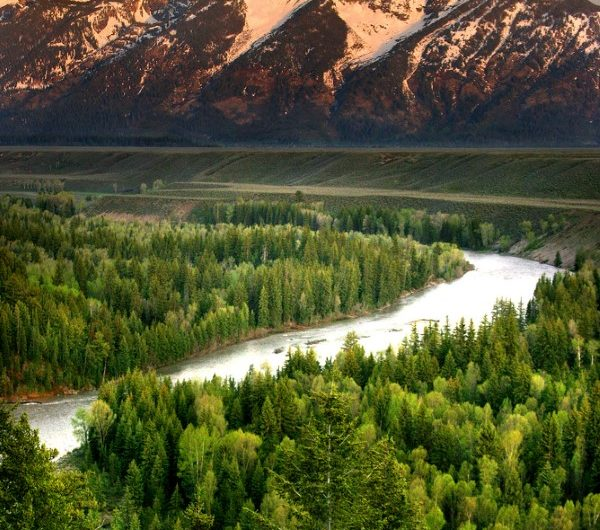 Grand Teton National Park is a United States National Park in northwestern Wyoming.
At approximately 310,000 acres (130,000 ha), the park includes the major peaks of the 40-mile-long (64 km) Teton Range as well as most of the northern sections of the valley known as Jackson Hole.
It is only 10 miles (16 km) south of Yellowstone National Park, to which it is connected by the National Park Service-managed John D. Rockefeller, Jr. Memorial Parkway. Along with surrounding National Forests, these three protected areas constitute the almost 18,000,000-acre (7,300,000 ha) Greater Yellowstone Ecosystem, one of the largest intact mid-latitude temperate ecosystems in the world.Untouched Places
Recent Posts
Recent Comments
Archives
Categories