Get full information about the best holiday spots in the world. Free pictures and guidelines for travelers.
ANGEL FALLS, VENEZUELA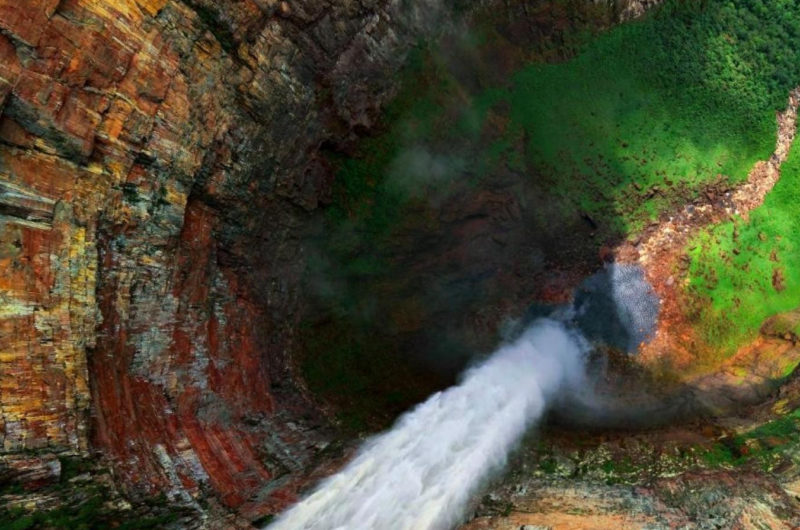 Angel Falls (Spanish: Salto Ángel; Pemon language: Kerepakupai Vená, meaning "waterfall of the deepest place", or Parakupá Vená, meaning "the fall from the highest point") is a waterfall in Venezuela.
It is the world's highest uninterrupted waterfall, with a height of 979 m (3,212 ft) and a plunge of 807 m (2,648 ft). The waterfall drops over the edge of the Auyantepui mountain in the Canaima National Park (Spanish: Parque Nacional Canaima), a UNESCO World Heritage site in the Gran Sabana region of Bolívar State.
The height figure 979 m (3,212 ft) mostly consists of the main plunge but also includes about 400 m (0.25 mi) of sloped cascades and rapids below the drop and a 30-metre (98 ft) high plunge downstream of the talus rapids.The base of the falls feeds into the Kerep River (alternatively known as the Río Gauya), which flows into the Churun River, a tributary of the Carrao River.
Your email address will not be published. Required fields are marked *
Recent Posts
Recent Comments
Archives
Categories